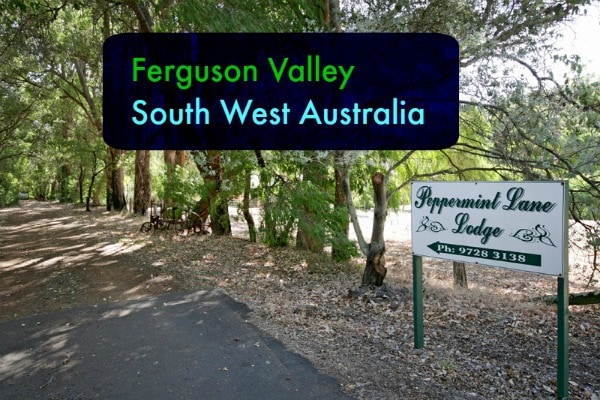 It's not everyday that you get to welcome top travel bloggers to your home and business, but last week I was happy to welcome Caz and Craig Makepeace from yTravelBlog to Peppermint Lane Lodge.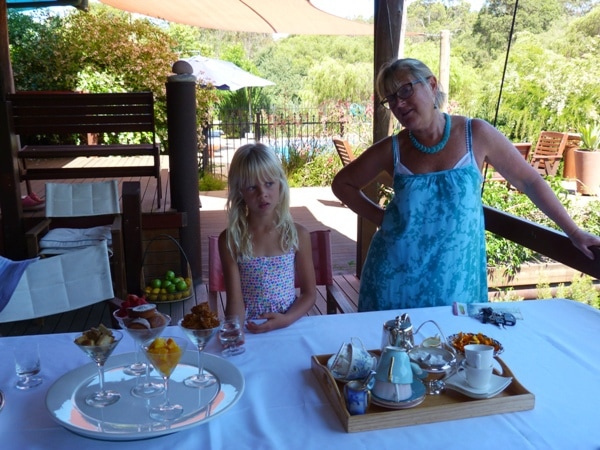 They were exploring the valley along with their two gorgeous young daughters, and local Bunbury blogger Jo Castro from ZigaZag.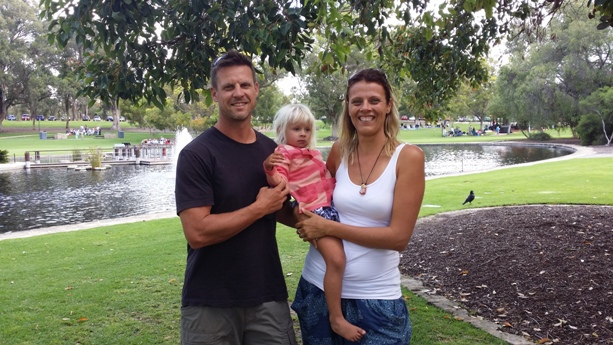 As the valley is still somewhat of an undiscovered gem, and travellers from Perth might shoot past this area on their quest to head further south to Margaret River and beyond, it was great to be able to have the opportunity to promote the Ferguson Valley's attractions to Australia's most successful travel bloggers. With more than 39,000 Facebook likes and over 4 million Pinterest followers people listen to the things Caz and Craig recommend or post on social media, so it was great to sit and chat with them over some eats and treats.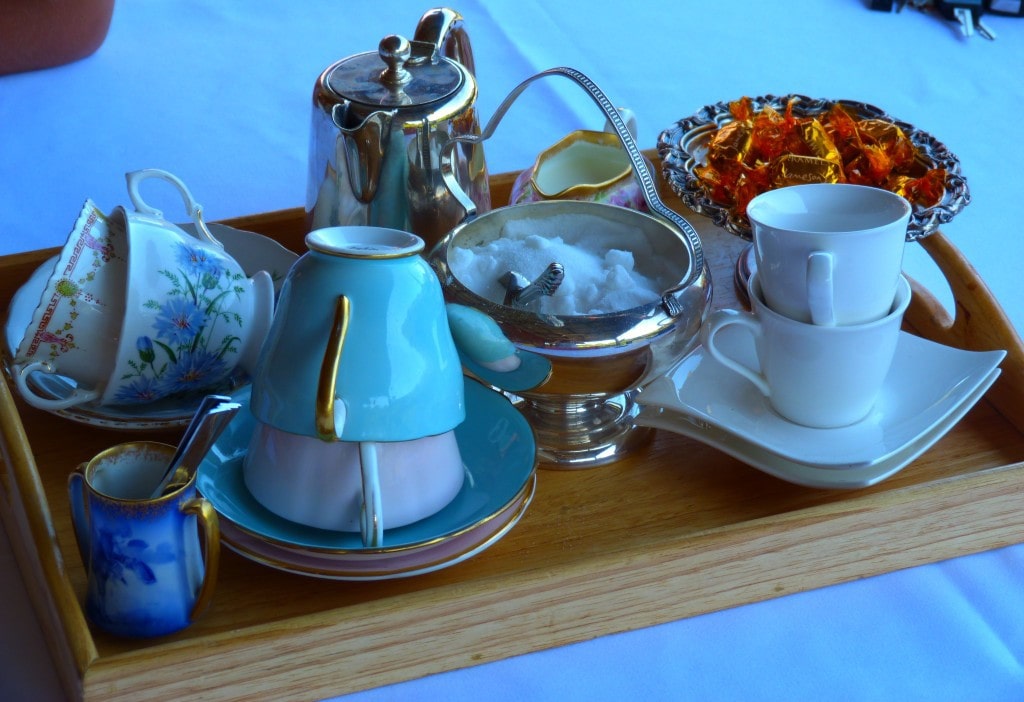 Although Peppermint Lane Lodge is not child-friendly (think river, soak and swimming pool) the girls enjoyed collecting eggs and feeding the chicken and Caz and Craig chatted away about the lure of the nomadic lifestyle and the amazing things they've seen and done in the 15 months they've been travelling around Australia.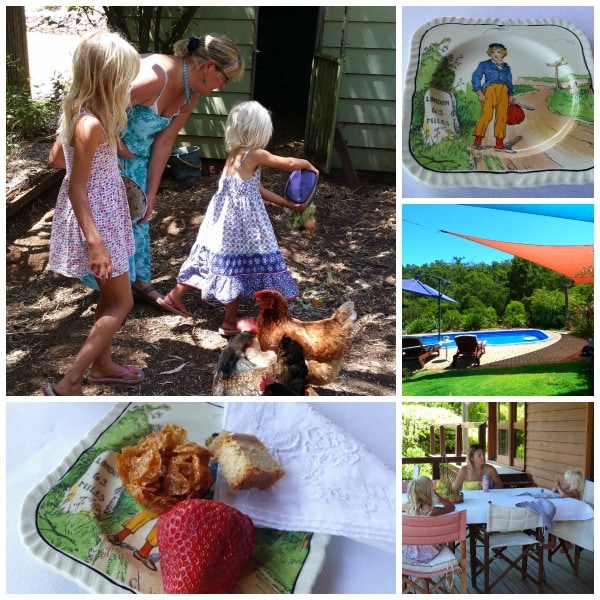 They've been loving Western Australia in particular, and have been great advocates of our beautiful scenery and beaches.
Prior to coming to Peppermint Lane Lodge for morning tea, they'd taken the girls to nearby Ferguson Farmstay  to go pony riding and feed the farm animals.
Then we all sat out on the verandah here, just chilling and chatting and having a few laughs before they headed off to Gnomesville, a place everyone should experience once in their lives!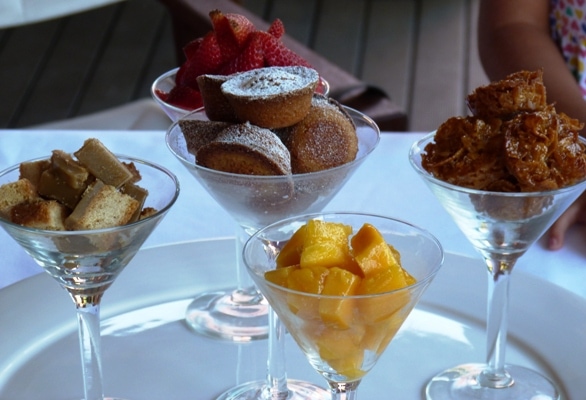 If you'd like to visit the valley why not pop in and visit us for a cup of tea – better still, book to stay the night and enjoy some peace and solitude in our own little piece of paradise?
You might like to read more about Caz and Craig's visit to the valley and activities suitable for families here : Introducing the Fabulous Ferguson Valley to Fabulous yTravelBlog