Unless you've been to Peppermint Lane Lodge before, you may be forgiven for not knowing where we are.
You see, we're tucked away on the edge of a beautiful forest, in a valley complete with river and rolling green hills. A place which has not yet really been discovered by the world at large (shhhhhh)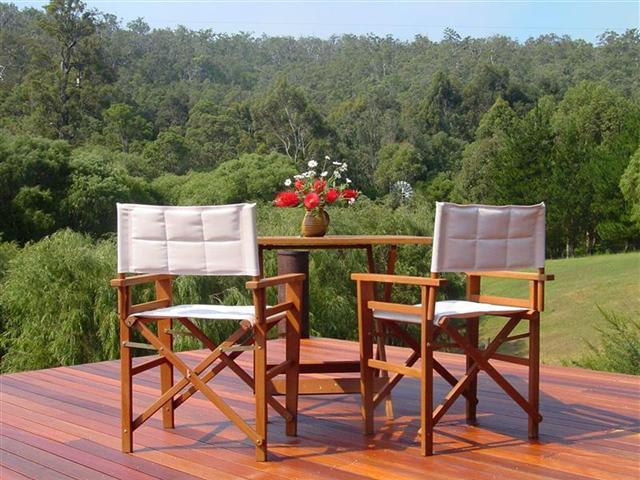 So in case you haven't yet visited, there is a chance that you don't know what you're missing.
Here are 9 things you'll love about Peppermint Lane Lodge when you do discover where we are.
The lodge is close to Perth – 2.5 hours maximum driving time.
Although we are only 20 minutes from Bunbury it feels as if we are far from the madding crowd, and the only lights you'll see at night will be from the stars.
You'll be treated to a frog chorus as you go to bed.
There will be a bird philharmonic orchestra playing just for you every morning.
Our gardens and swimming pool are peaceful, meditative spots.
You'll drive through beautiful rolling hills to get here (don't forget your camera).
Your room will be private, spacious and encapsulating. I'll pick you some fresh flowers from the garden and make sure the room is just right for your arrival.
You'll be close to the Ferguson River and if you visit when the rains begin, when the river starts to gush again after the long hot summer you'll never forget its most wonderful sound.
You can get to know the local community – why not join us for the monthly sausage sizzle at the local fireshed?
So tell me – when ARE you going to come and visit?